GENERAL SERVICES AND CONDITIONS:
* Reception (from 9am till 23:00)
* Check in from 2.00pm. check out by 10.00am.
* Payment: Visa, Mastercard, Maestro, PayPal, Banktrasfer
* Bed linen, free towels for apartments and ensuite rooms (otherwise 1 eur/towel)
* Afrer 11.00pm. 5 EUR late check in fee/reservation
* Wifi in all rooms and public areas
* Well equipped kitchens, facilities
* Large screen Television in the lobby
* Non-smoking rooms
* No curfew
* Daily cleaning in public areas
* Pet friendly
* Bed linen, free towels for apartments and ensuite rooms (otherwise 1 eur/towel)
* Free Tea and coffee
* Locker for the dormitories *Free personalised programme planning
* Maps and brochures
* Fans for all rooms
* Hairdryer, curling iron, iron and ironing board
* Bike and motorbike parking in the courtyard of the house
* X-box360 – Fifa, Call of duty ect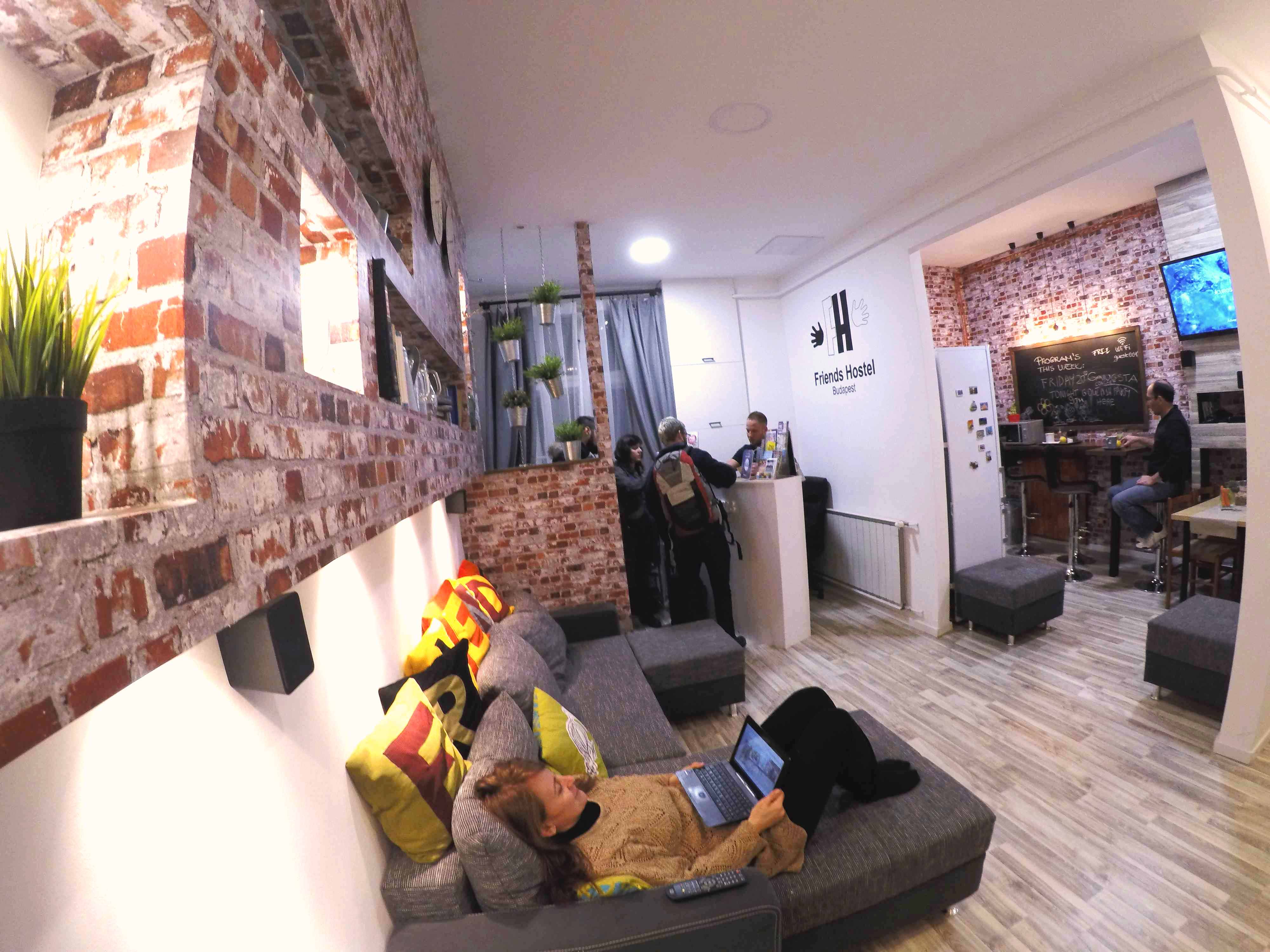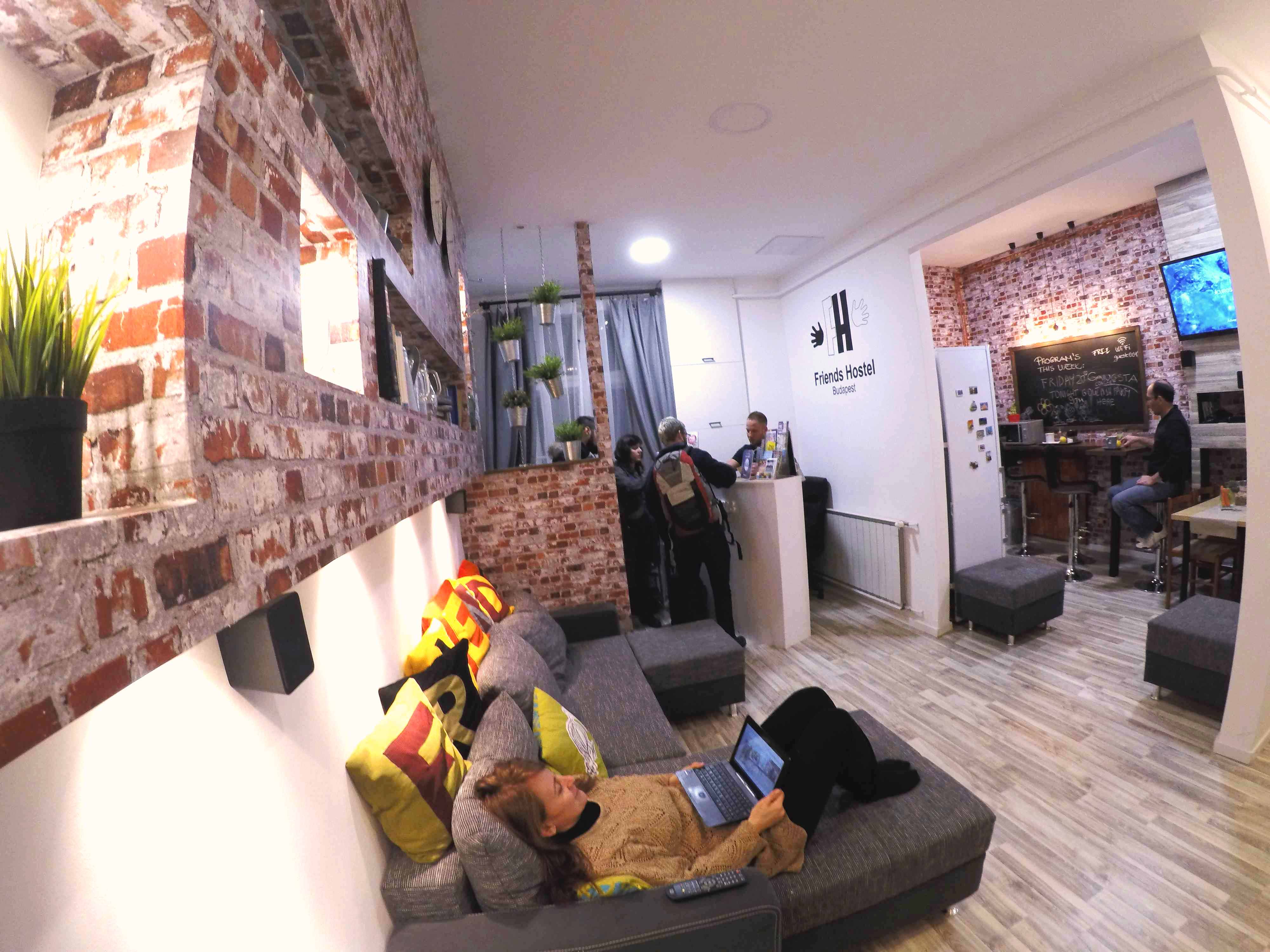 ONLY FOR THOSE, WHO BOOK VIA OUR WEBSITE:
* 5% lower price compared to other booking sites like booking.com, hostelworld.com, ect.
* Free laundy (1 load of wash)
PAYABLE SERVICES:
* Private TAXI Transfers from airport to our hostel or to the airport (27 eur – 8 000 huf / car up to 5 persons for airport transfer), for more info refer to our transfers page.
* Secure Car parking 800 m from us A60 garage
(regular car, no minibus) / parking on street is payable, free only on weekends full day and weekdays between 8pm and 8am/
* Laundry: (1 500 huf – 5 eur/ only wash, wash + dry: 3 000 huf -10 eur)
* Air conditioned rooms are available in a limited number: 10 EUR / Room Airconditioning / day (for advance request in email)
* Bookable programs, tours and activities as: Caving tours, Free walking tours, City Tours, Bicycle tours, Pub tours, Thermal baths, concerts, opera, boat etc.
* Luggage storage: free on check in day only before checking in, After checking out, you may leave your luggage in our luggage room. until 9 pm. Luggage storage fee is 2€ / booking.
(Eur – huf exchange rate varies between 290 and 320)
For exact exchange rate today click here!
If you have a preference to be in the design or classic wing, please send us an e-mail in advance, we try to give you rooms according to your requirements, upon availability. Most of the rooms are with shared facilities, but we also have ensuite rooms with own bathroom.